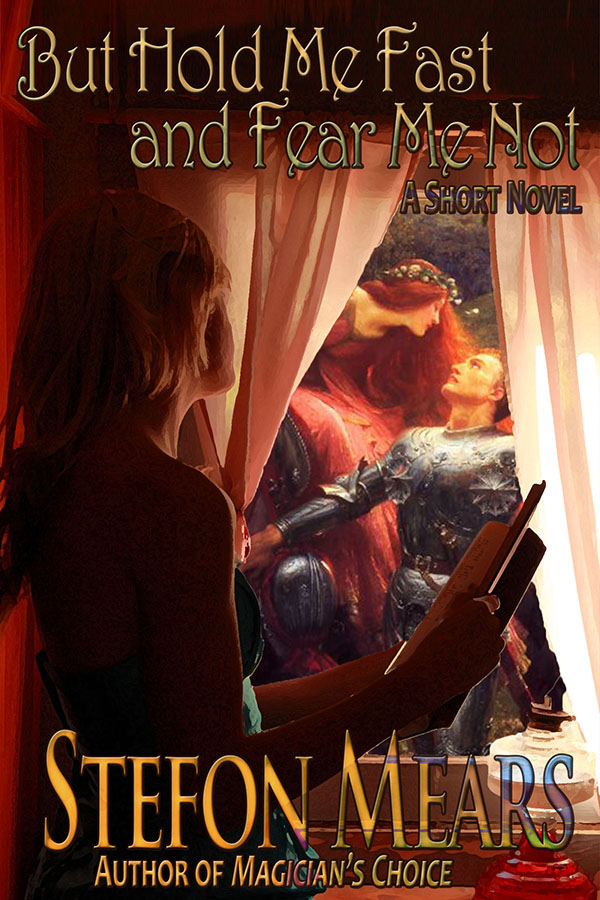 Print Book Links:
Amazon
Barnes and Noble
Powell's
IndieBound
E-book Links:
Amazon
Smashwords
Kobo
Barnes and Noble
iBooks available through the app!
What price true love?
Janet inherits her uncle's home in a small town, including land, a river, and an otherworldly lover. Now Janet must overcome supernatural forces to rescue her man or lose him forever. Magician's Choice author Stefon Mears brings the Scottish tale of Tam Lin to modern America – complete with motorcycle-riding fae and social shape-shifting. A short novel.