The Exciting Conclusion to The Telepath Trilogy!
Targeting Telepathy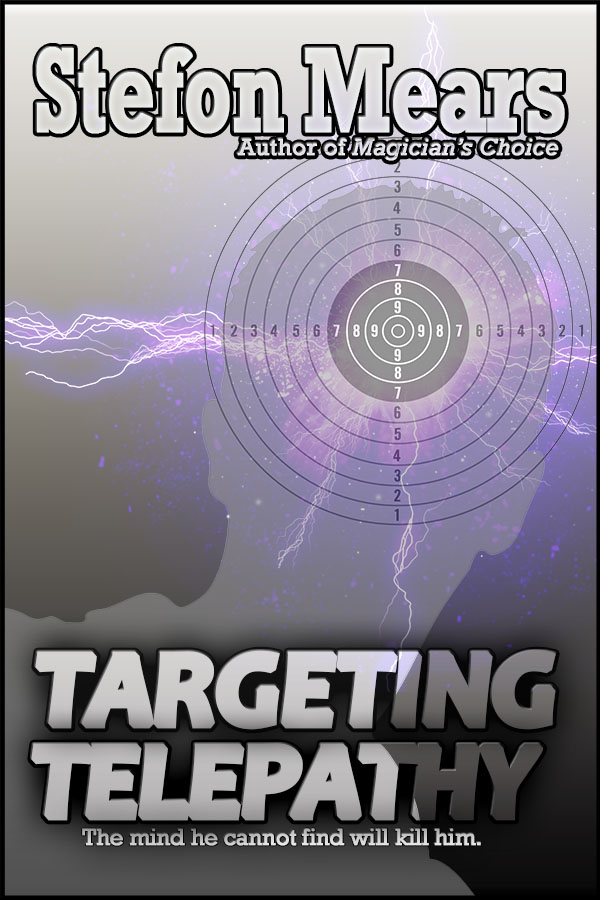 Print
Amazon
More coming soon!
Targeting Telepathy through your favorite bookstore.
ISBN: 978-0692521854
E-book
Amazon
Barnes and Noble
Kobo
Smashwords
iBooks coming soon!
Telepathy can't stop a bullet.
Nineteen and home from college, Rick Blackhall starts a great summer vacation. His first real chance to enjoy full mastery of his telepathic powers.
Only one problem – someone starts killing telepaths.
And that someone's coming for Rick.
Targeting Telepathy, a fast-paced science fiction thrill ride and the exciting conclusion to The Telepath Trilogy. If you like psychic powers or government conspiracies, don't miss Targeting Telepathy!