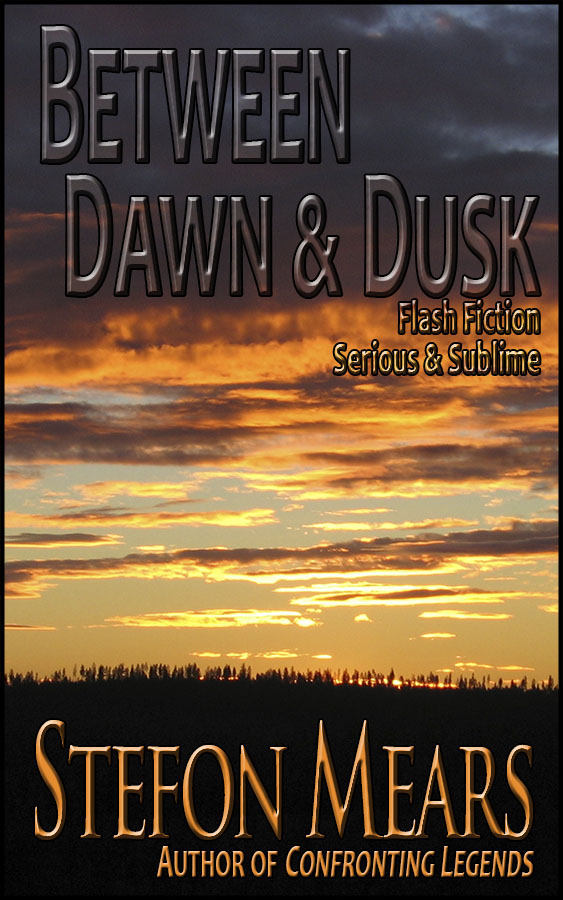 Print
Amazon
More still to come!
E-book
Buy from the Author (.epub, .mobi)
Amazon
Barnes and Noble
Kobo
Smashwords
iBooks available through the app!
Twenty-two brief stories that you'll read in a flash, but remember for ages. From fantastical tales of demons, zombies and doppelgangers to serious and silly looks at loss, relationships and personal struggle.
Included in this collection:
Does It Count as Cheating?
Overheard on the Stairs
A Devastating Combination
Rising with the Dawn
Fingers in the Shadows
Dawn and Dusk
Grow Some More Flesh
Salt in the Wound
Must Sell By Midnight
The Bedfellow
Spell to Bring a Lover Back
Spilling Salt
Drum Shopping
Just a Stage
Outnumbered on a Friday Night
Shooting Free Throws
Just Yet
Running Away Shoes
Safe Word
First Steps
Clint's Barroom Brawl
Ask the Cats