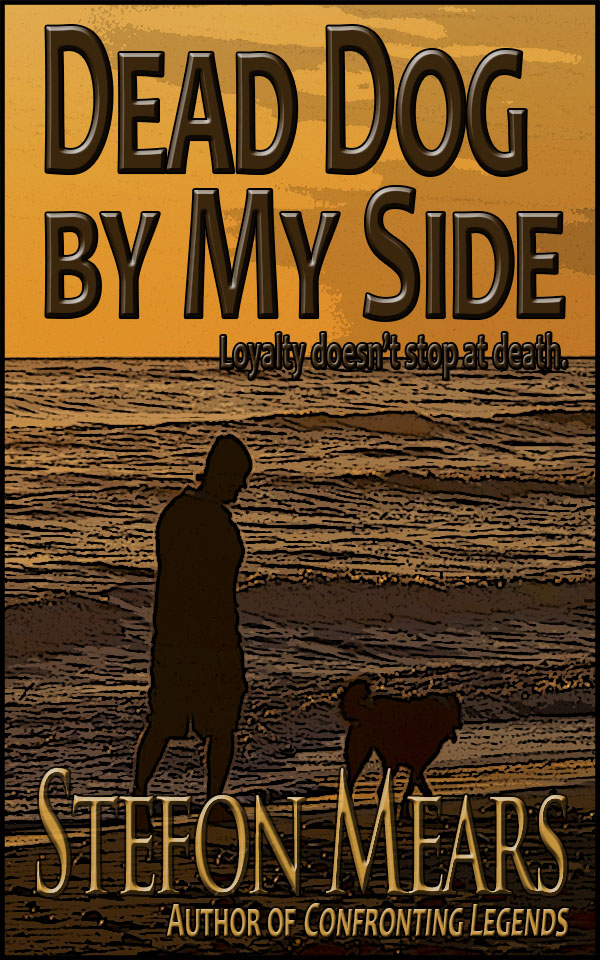 Print
Amazon
E-book
Amazon
Barnes and Noble
Kobo
Smashwords
iBooks available through the app!
Summoning the dead can ruin more than your life.
Harrison enjoys a picnic lunch with the love of his life until she asks the wrong question. Now Harrison must confess that the dead leave their graves for him. Can their relationship survive the truth about his deepest secret? And if it does, can Harrison handle learning that Sheila has a secret of her own?