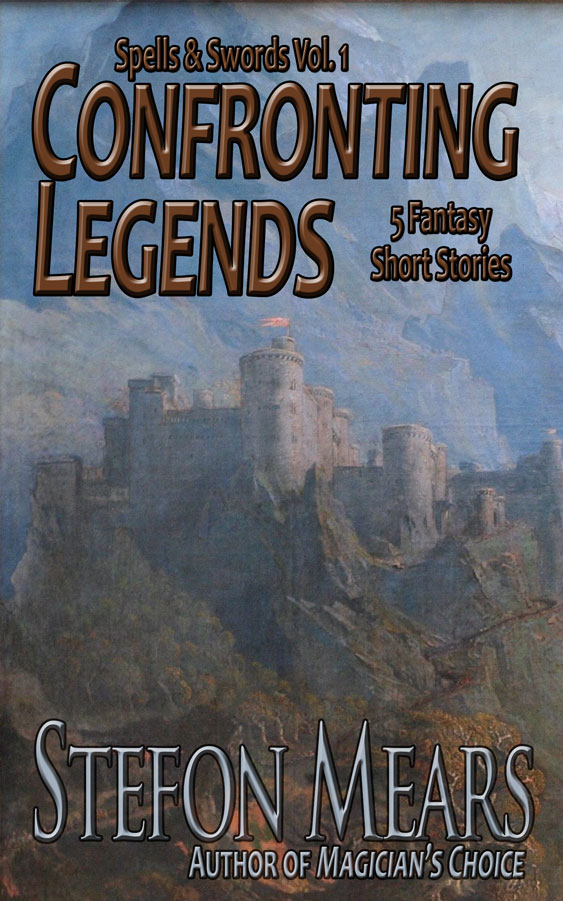 Print
Amazon
Barnes and Noble
More coming soon!
E-book
Amazon
Barnes and Noble
Kobo
Smashwords
iBooks available through the app!
Five fantasy short stories for the price of two!
From the mind of Stefon Mears comes a collection of fantasy short stories about legendary creatures, mighty wizards, failed apprentices, fell gods, and determined warriors.
Includes "Drinking and Conjuring Don't Mix," "Hunt for a New Life," "Betting on a Legend," Writers of the Future honorable mention designee "The Curse of Valassa," and Writers of the Future semi-finalist, "Not That Kind of Wizard."