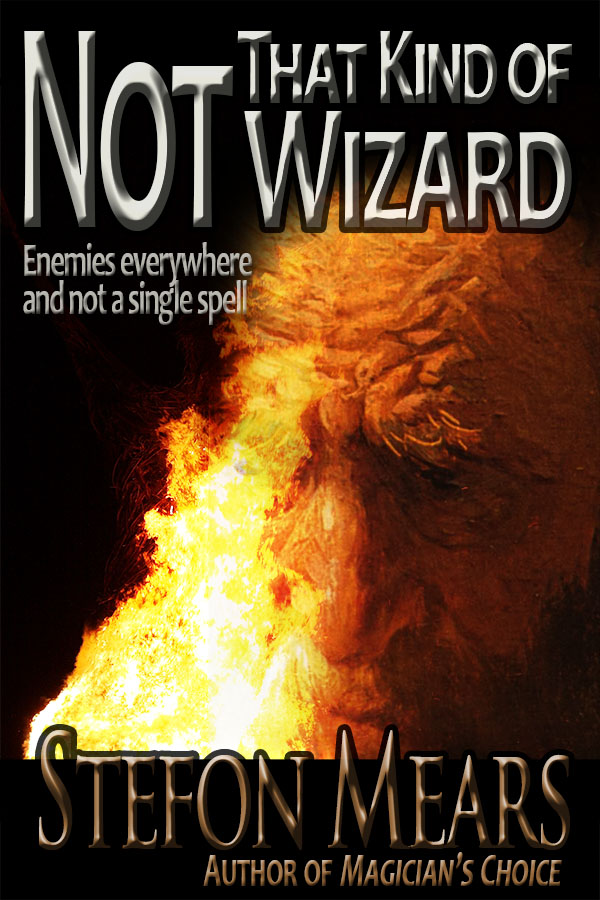 Print
Amazon
E-book
Amazon
Barnes and Noble
Kobo
Smashwords
iBooks available through the app!
Execution by Promotion?
The king rewarded Harkin's tactical maneuver with a promotion, good men, and a dangerous task: escort one old man, on foot, behind enemy lines. Only a wizard would merit such risk, but the charming old man refuses every request for a spell with a smile and a shake of his head.
The route grows more perilous every day, opposition whittles at Harkin's squad, and still the old man chants no spells. Harkin may prove himself on this assignment, if he survives learning what wizardry the old man commands. He may wish the king had executed him…