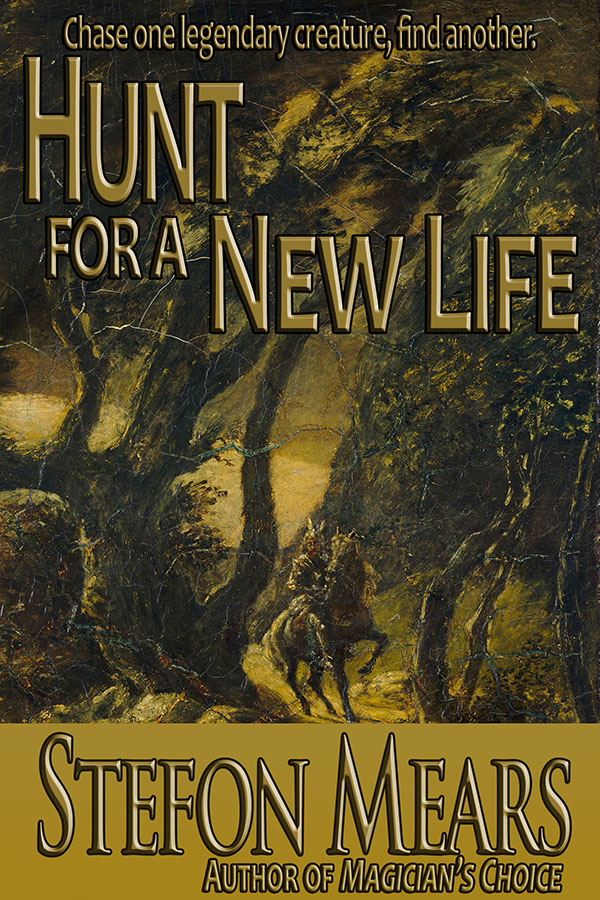 Print
Amazon
E-book
Amazon
Barnes and Noble
Kobo
Smashwords
iBooks available through the app!
Not all legends are monstrous…
After failing as an apprentice wizard, the Count's second son dreads his options: priesthood or the king's wars. But when he spies in the forest a creature out of legend, he plans to trap it – a bride price fit for the crown princess and a better fate than he dares hope for.
The hunt takes him deeper into the forest, and brings him face to face with something greater than hope: destiny.